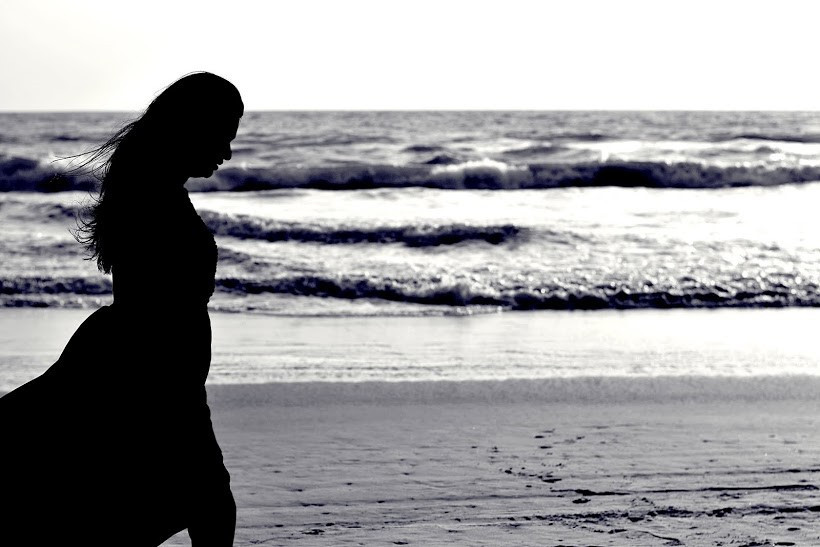 The End | English Poetry 
You never know who, what and when something happens to you and when it ends. All the smiles and laughter makes you feel that the world is yours but sometimes it is the abruptness that leads it to nowhere.
---
The Sun shown,
The wind blew,
I opened my eyes,
The thoughts flew.
I gathered them but they were few,
They began with you and ended with you.
Because it's just you,who used to be my thoughts,
And it's still you.
The past haunted me with the view,
The view which had only you.
The way you smiled, the way day began
The way you laughed , the way day ran.
The way we walked ,
The way time stopped
The way you wished,
The way I dream
The way you were sad, the way I felt bad,
The way I proposed ,
The way you respond
The way I pleaded,
The way you convinced
The way you cared;
The way I felt.
Finally ,
The day I cried,
The day you left
And,
The day you left ,
Was the day all ended.
@ramta jogi
The End | English Poetry
*********************************
Connect to us @
SUBSCRIBE us on Youtube
For more poetry, @ Ramta Jogi Poetry