"You don't start out writing good stuff. You start out writing crap and thinking it's good stuff, and then gradually you get better at it. That's why I say one of the most valuable traits is persistence.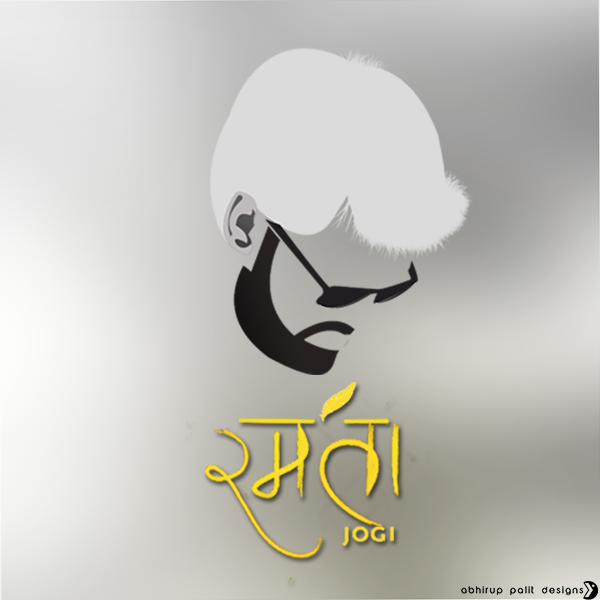 Quotes- Poetry- Book Review- Stories by Ramta Jogi
For the Love of words, I write Quotes- Poetry- Book Review- Stories. I try to bring out that love in various forms.
We are creatures of the world, define by words. Our existence lies in our name, address, our family, digits in our bank accounts and many more. We are known less for the emotions and more for the presentation in the book of society. I am no different from the society. But I try to create a bridge that connects the words with emotions. 
We live in a society where the tweets spread faster than a phone call. In such a digitized era, I serve to you a Platter of Love, Emotions and Pain all served in different modes. Here you will find,
Do share your response when you visit us in these segments – 
Quotes- Poetry- Book Review- Stories.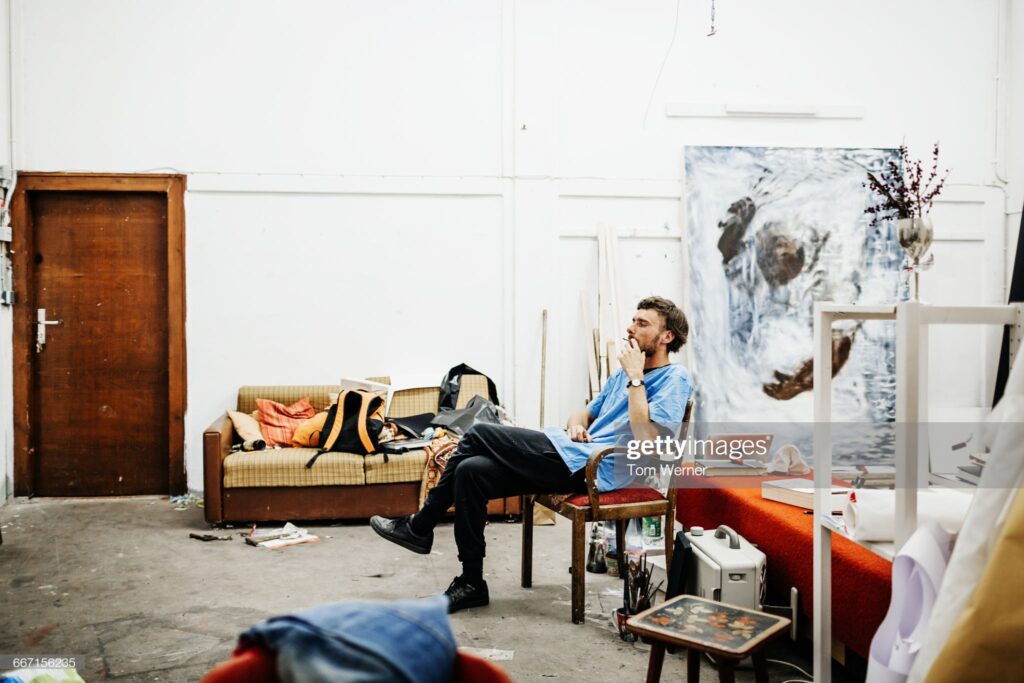 Art vs Artist
What the lover/followers miss at large, is to understand that the artist is just the normal man.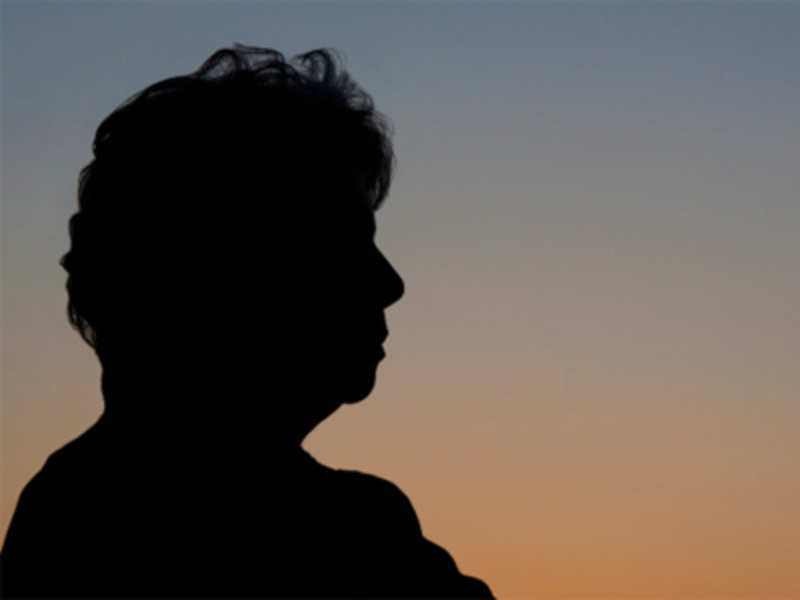 The Lady with a broken smile
She is a different person now; someone broken at heart and hopeless. She even smiles with a deep loneliness hidden behind it...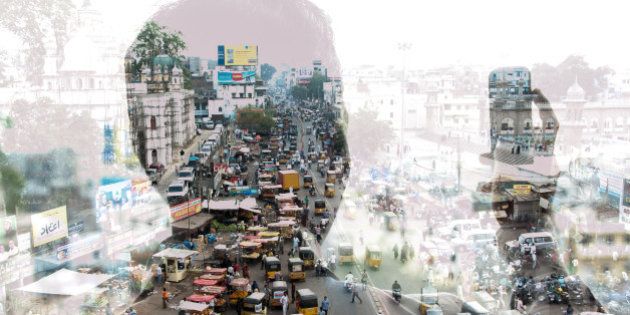 The myth of a virgin Indian
"The acts of forced sex in marriage take place once the lights go off, and once the lights are switched on, it is seen as a happy marriage again."