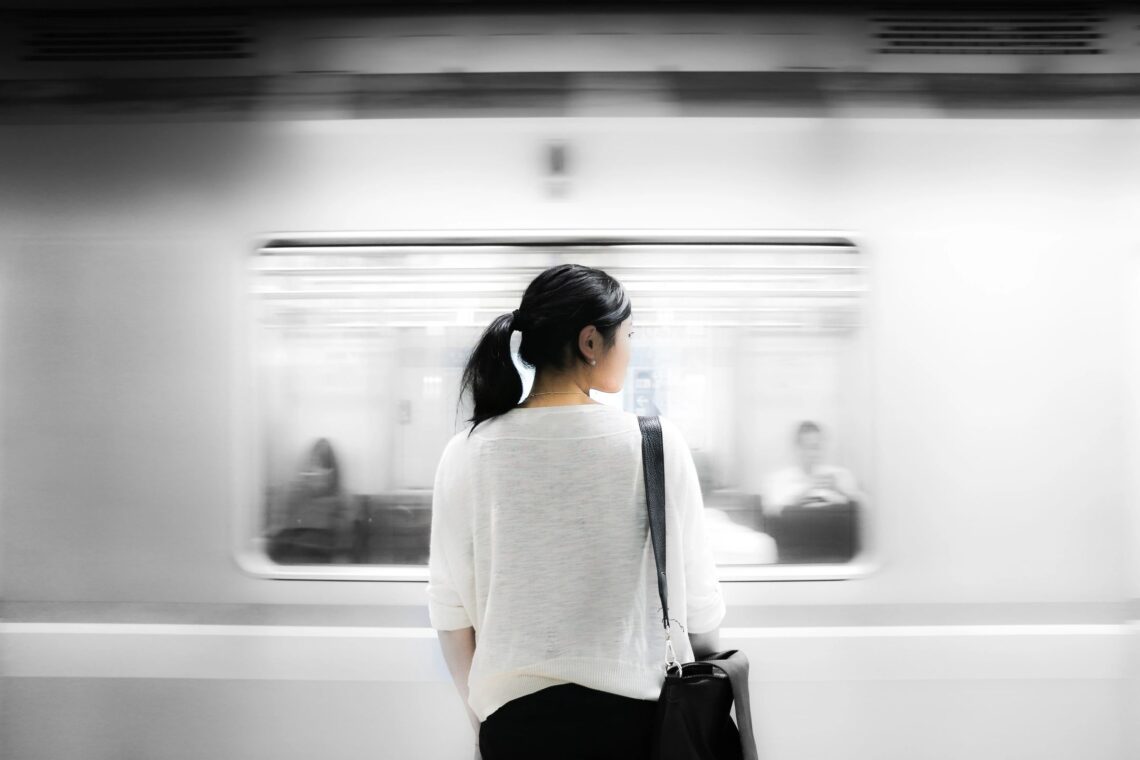 Poem: Stalker
With the slightest touch,
The phone activates,
Login into the account,
She scrolls,
Clicks and moves through the searches,
Opens the page,
The notifications there will never share her identity,
It will not show who the visitor is,
In the utmost secrecy, she scrolls the posts.
One by one;
The posts there deals with emotions,
Unrequited love, Heartbreak, Life,
All posts have one thing in common,
Herself;
The posts are her past, her present;
Her existence, and at times her disguised personality,
She may not be the one defined in those words, but in parts, she is there.
Staring on the page and scrolls.
Reads them and stops for a moment,
To let it sink in her,
And realize how much of it is related,
Slowly with each post,
She associates more with her past and
Even her present too;
She reads and in intervals she smiles,
In the middle of it, the page has her words,
Even her dialogues quoted,
Some posts remind her,
Of a particular moment,
A particular day, an hour,
Reminds her of the innocent times,
Her stupidity, childishness,
Even her turbulent state,
At times the words make her feel,
That she doesn't even know that self of her,
Which the words are able to describe,
She reads and in intervals she smiles
She is not a frequent visitor there,
It is only her last resort to self.
When the foreign snow becomes difficult to bear,
Or the heat of past haunts to be heard,
Or when she remembers who he was,
Who wrote her,
She silently stalks the page.
She loves them
But never likes.
She remains hidden from her presence there,
She is a stalker.
A stalker of her own world,
Her life, herself
She stalks the world of those words,
The words that define her,
The words she owns…
For more such poetry, visit Ramta Jogi