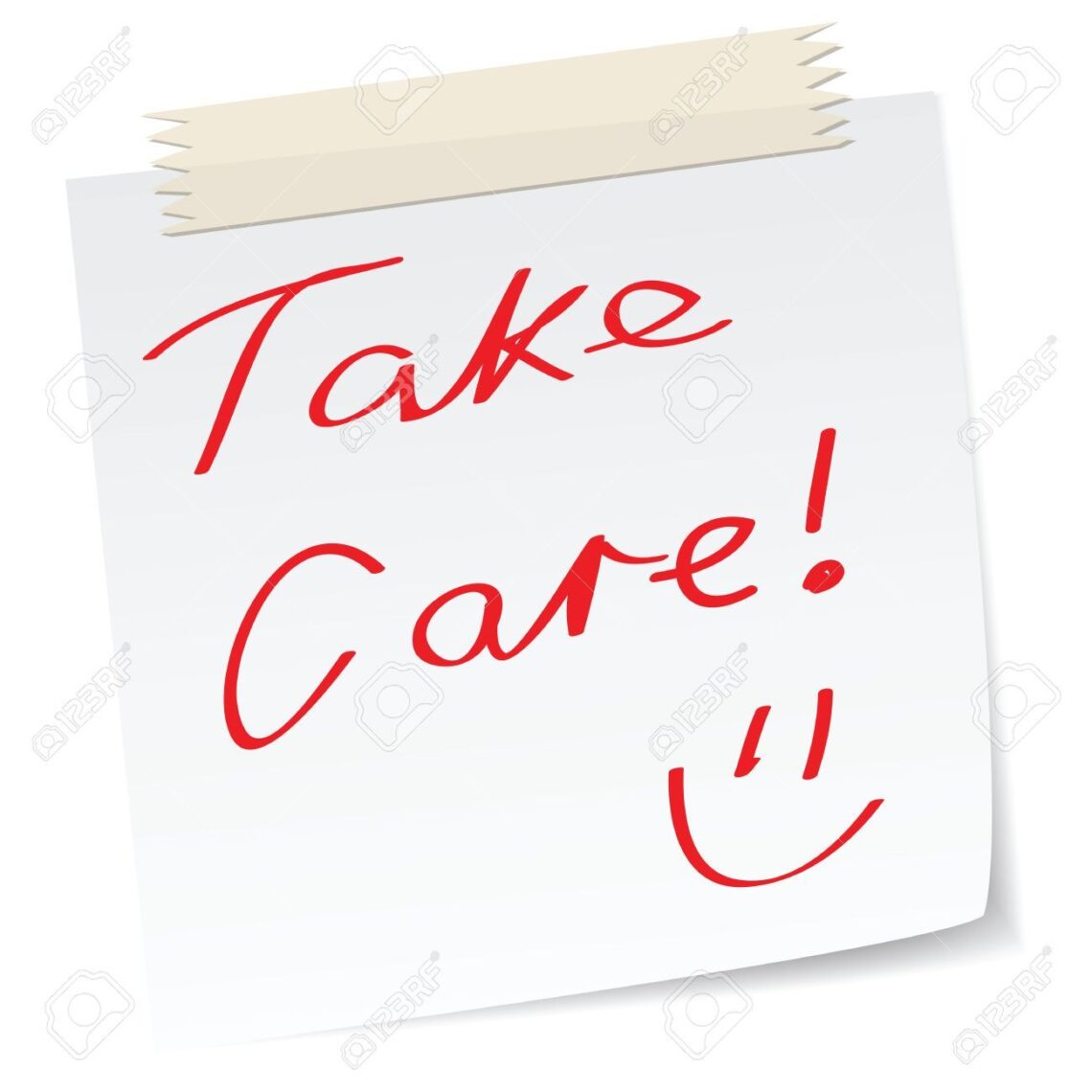 Take Care | Life Blog
The free flow, the collision and the flowing back; the water created all the chaos but still at that moment it was silent. The night was endearing. The sparkling brightness of the stars was at its peak. The moon blossomed adding to the beauty of the night. In the white mud with tiny pebbles scattered all around, they breathed a pleasant air which the water brought with its flow. The beach was creating magic. Everything around them was perfect.
In the white gown wrapped around her body, with a golden bracelet on her one wrist and a beautifully designed watch on the other, mascara decorating her eyes, she was sitting there and breathing the air of happiness and freedom. Her face was glowing seeing the rush of water touching her feet. Each time the drops caressed her feet, chirpy laughter with an everlasting smile came to her face. She seemed like a small girl clapping and laughing in her own joy irrespective of what was going around.
And there he was, sitting in the white shirt perfectly ironed and tucked in the elegant black pants. Both hands in the mud to lay support, he was continuously looking at her and living the moment. Her laughter kept a continuous smile on his face. He too was living the moment in her. They knew what was to follow and but they did not want to think about it. It was their day and at that time it was their moment which they were living.
….
Soon she turned her face and saw him watching her. She stared for a while and laughed. Seeing her laughter he smiled again. Their faces found it difficult to turn around and look towards the sea. As long as they looked towards each other, even the time found it hard and difficult to move on. A sudden wave of cold breeze finally made her turn around; he still held his face the same.
The silence was not killing the moment, instead, it was making the moment and was taking it to the new highs. Her hand waved to let the particles of mud move out from them and her eyes started gazing on her fingers. She smiled seeing her engagement ring and started playing with him. Even in that dark hour, her face was glowing. In the same moment was heard a deep sound of a train horn followed by a movement of the train. The rails were expected to be nearby.
Finally, after taking it out and wearing again, she fixed it in her finger and gave a sudden look towards him. He was still in the same posture smiling on her very actions. He was very much aware of her playing with the ring.
"I think it's time to go"
she said in the most innocent voice. And without any reply, he stood up and gave his hand to her to do the same. They started walking. Finally getting their legs wet on the seashores, they made their way towards their car.
The car stopped outside her place. He sat there without moving out. She silently went to her gate and turned back, asking
"Will you be there for?"
"No. Leaving tomorrow. Don't know when I will return" he replied even before letting her complete the question.
With a goodbye smile, his car left. She stood there with a smile on her face and tears in his eyes. Somewhere down in herself, she knew this answer.
Years later, the same old city of their welcomed them. In sophisticated dresses, poised etiquette, and formal smiles they met again. In a function filled with many of their known, they met each other. She was joined by her husband and he was their still alone. They faced each other and were not able to talk. Both had stories to tell, memories to share, emotions to show and words to flow. But nothing happened. The eyes were beginning to turn wet and lips went numb. The relation between them was yet not defined but now it didn't matter even. Before the eyes start to flow its emotions out, they both decide to bid again a goodbye with no hopes and expectation to meet again.
"Take care" both uttered the words together
Somewhere between the deep chaos of the waves and the deep silence of the continuously murmuring people at the function, they knew that their love has survived the test of time.
*********************************
Childhood | English Poetry
Connect to us @
For more poetry, @ Ramta Jogi Poetry