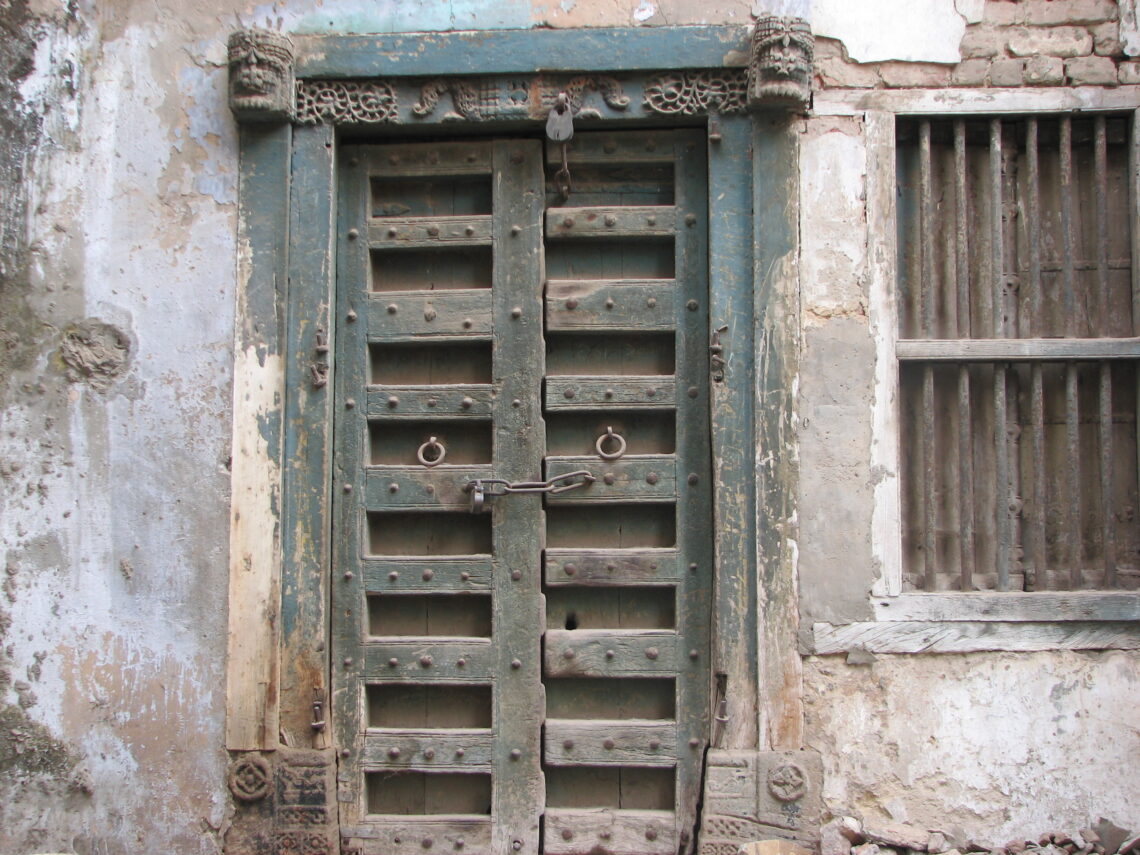 Mandir Par Lage Taale | Hindi Video Poetry
Mandir Par Lage Taale | Hindi Video Poetry
What if the temples, church and mosques are closed?
What will you worship? Where will you worship?
Whom will you worship?
Will God exist for you, without Idol?
During Lockdown, we realised how prayers are made and the almighty is worshipped even when the temples are locked.
So what is the real prayer?
Which is a true form of worship?
On those lines, comes this Hindi Poetry, Mandir par lage taale.
This Hindi Kavita takes us to a situation wherein we understand which is the truest form of worship. The religion is not divided between Hindu- Muslim. Religion lies in humanity.
*********************************
Mandir Par Lage Taale | Hindi Video Poetry
Connect to us @