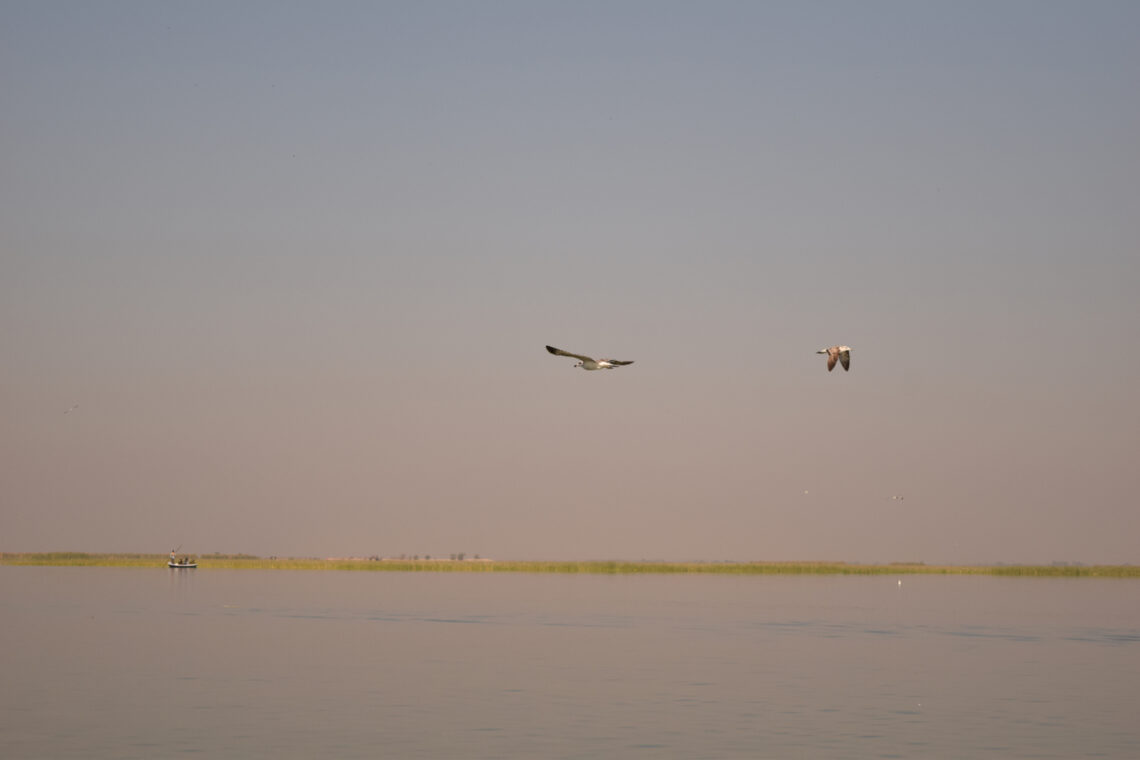 The Old School Love| Short Story 5
---
The Old School Love | Short Story 5
Adil: "Maybe you are the reality to my illusion. You define my existence by confessing those words which I can only express on paper.
Aashna: Really!! Is it maybe or for sure?
Adil: For sure. "Maybe" was just a hesitation, sort of doubting my own truth.
Aashna: You need to do that.
Adil: I know. I also hope that you know, my emotions for you are not temporary.
Aashna: I know. And that is what scares me the most.
Adil: Scares? It should be something for you to be proud of. You are the one who is being treated with this pious emotion.
Aashna: Exactly!! I am the one you bestowed with this love and that's what the reason of my fear. Emotions change, feelings vanish, grown-ups move on, time heals a man who loves.
Adil: If you are so sure that time heals everything, then why it still scares you?
….
Aashna: As I said, it heals a man who is in love, not a child. You are a lover of soul. You don't act in love Adil, you react as your heart feels. Your love for me is no different than the laugh of a small child when you caress him taking in your arms. It is not necessary for the child to know you, but once he is comfortable in your arms, he trusts you as his own. He doesn't doubt your intentions. That is your love. It is innocent, pious, true, pure and happy. It is unaffected of the worldly thoughts and explanations. And no one can even think of making that child cry. Neither can I.
Aashna: You define the old school of love, which has already been changed and adulterated by people.
Adil: So which love you believe in?
Aashna: I live in society, where the schools have changed their syllabus. I belong to the new school of love. Here I wish to be loved by an old school romantic but altogether we fear of not hurting. him, if in case things don't work out. And so we practically end up with the one whose emotions are not eternal and the one who accepts the thought that things change and we should move on with them …
Adil: Maybe then I am left with two options. Either not having you or be ready to get hurt if things spoil in a longer run.
…
I think, let me be happy by being with you, loving you and trying for you every day without any expectation of a response. And you feel happy thinking that a guy loves you the old school way. Let the water of river flow the way it is going on and let its direction be decided once it meets the ocean.
That night, 8000 miles apart, both faces smiled seeing their phone screen.
@ramta jogi
*********************************
Connect to us @
For more poetry, @ Ramta Jogi Poetry