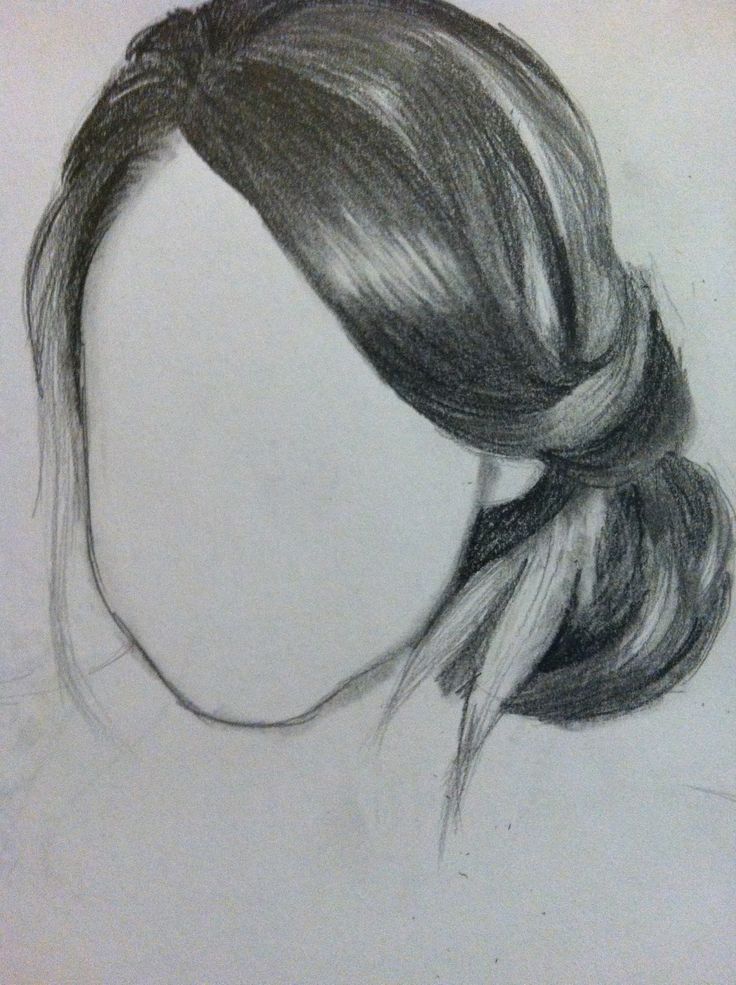 The spoiler|Short Story 4
The spoiler| Short Story 4
The random visits of Ayda to Adil's place were a regular thing now. That day he had resigned from his job and was supposed to leave the city in a couple of days. So it was "for the last time to have chocolate together" reason for her to meet him. It had been just a couple of months that he shifted to this new city and new office and in a short span of time, he decided to move out of it for a reason even unknown to him. Adil and Ayda became good friends in this short span of office time. She was not in love with Adil but somehow she got attached to him for his words. Adil too never had any such feeling but he didn't mind being a comfort cushion to her as long as she was comfortable with it.
That day, as she entered his home she knew that it might be their last meeting. The building compound was rumbling with the festival choirs. Avoiding that sound, she started discussing her crush, ex-boyfriend and life in general again with him. Emotions reached its peak. The eyes spoke more than the lips. Adil saw it. A comforting hug happened became intimate in no time. That evening, what the background choirs also did was setting the solitude for the kiss that happened minutes later and continued.
What was it?
Why did that kiss happened and why the intimacy was there?
No one had an answer to it. It was the moment that lived its life fully. Neither anyone wanted to tag that emotion with any name and nor was it a time to stop and think where it was going. Nothing happened that night but still, she left his place only the next morning. Both agreed to keep this night only in their memories and agreed not to discuss it with anyone.
As Ayda made her exit, Adil realized how the friendship that entered his house to offer him a bar of chocolate, was leaving his place by spoiling itself with the kiss and the night that passed by.
@ramta jogi
*********************************
Connect to us @
For more poetry, @ Ramta Jogi Poetry