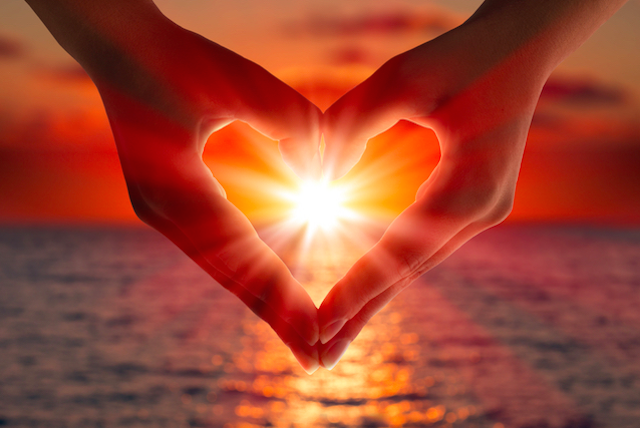 E Pyaar | Hindi Poetry
And what if Love was not a feeling but a human !!!!! 
Poem : E Pyaar!! gives a different treatment to the feeling called love.
---
E Pyaar !!
Mein Tujhme Khoya Hun,
Tu Mujhme Khoya Hai,
Mein Jaaga Raaton Ko Tujhme,
Aur Tu Mujhme Soya Hai,
Tu Raha Bechain Mere Nain Mein,
Mein Madh-hosh Tujhme Raha Hun,
E Pyaar !!
Tu Pyaar Karke Khoob Hasa,
Aur Mein Tujhme Khoob Roya Hu.
Kyu Na Ab Is Pyaar Ke Dard Ko Bhula Dein
Zindagi Jeene Ki Khud Ko Ek Nayi Wajah Dein,
Tu Mujhse Dur Hoja, Mein Tujhse Dur Rahun,
Tu Mujhse Maghroor Hoja, Mein Tujhse Maghroor Rahun,
Na Tu Mujhme Basne Ki Dua Kare,
Na Mein Tujhe Paane Ki Fariyaad Karun,
Na Tu Mujhe Sehla Ke Pass Bulaye,
Na mein Tere Pass Ane Ke Jasbaat Dharun,
Na Hi Kare Tu Mujhe Ashq Bahaane Pe Majboor,
Aur Na Hi Mere Tere Ashqon ka Gunhegaar Banu.
Aa Kare Khatam Is Sitam Ko,
Pyaar Mein Teri Rooh Se Bhi Door Ho Jaun,
Tu Apni Aazadi Mein Khushi Mana,
Aur Mein Apni Aazadi Mein Khush Ho Jaun. 
E Pyaar | Hindi Poetry
*********************************
Childhood | English Poetry
Connect to us @
For more poetry, @ Ramta Jogi Poetry