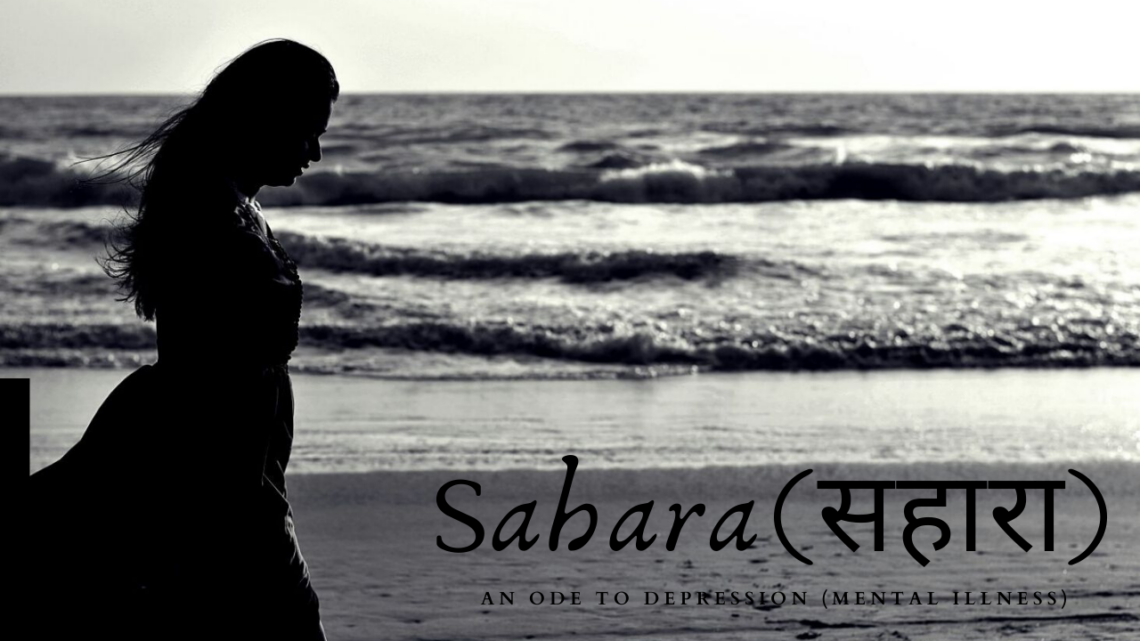 Sahara (सहारा) | An ode to depression (mental illness) | Hindi Video Poetry
Sahara (सहारा) | Hindi Video Poetry
Mental illness is not a joke. Depression is an illness. The way you get a fever, the same way people get depression. You take medications and so do they. You are taken care of by your closed ones when you are ill, but the same care we miss to give to the ones who are depressed or have a mental illness.
Why?
Because we are not ready to believe it as an illness. Some are shy enough to accept and some lack the courage. But it is high time now!!
Seeing the recent suicides of many celebrities including Sushant Singh Rajput, I feel it is better late than never. Be there for the people, you care.
Sahara (सहारा) | An ode to depression (mental illness) is a Hindi poetry highlighting the need of each and everyone to be present for each other and guide through the beautiful journey of life
*********************************
Sahara (सहारा) | Hindi Video Poetry
Connect to us @